Personlighet & ledarskap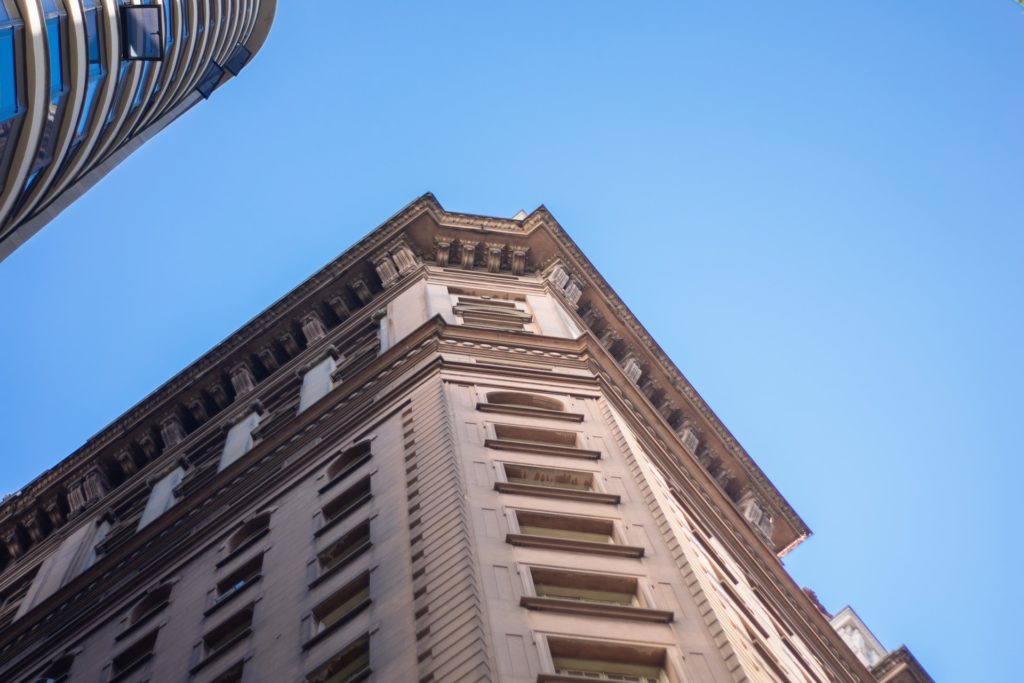 Ända sedan Stogdill (1948) publicerade sin numera klassiska översikt av forskning om personlighet och ledarskap har det varit en utbredd uppfattning att sambandet är svagt eller obefintligt. Vem som blir en bra chef eller ledare skulle alltså inte kunna predeiceras av bedömningar av personligheten eller av test. Det har varit en mycket populär åsikt bland forskare och läroboksförfattare – och den är fullständigt felaktig! Nya analyser av Stogdills och andras tidiga litteraturöversikter har funnit att deras radikala slutsatser saknade stöd i deras egna data. Senare forskning har gett mer och mer stöd åt motsatsen och det finns numera solitt stöd för slutsatsen att framgång som ledare till betydande del kan prediceras av bedömningar av personligheten och av vissa (långtifrån alla, det finns dåliga test) psykologiska test. En utmärkt översiktsartikel har nyligen publicerats av Zaccaro (2007). Meta-analysen av Big 5-modellen och ledarskap av Judge et al. (2002) är fortfarande högst relevant, och visar att Big 5-test gör goda prognoser av ledarskap (både av vem som blir ledare och hur bra ledarna presterar i jobbet). Man kan emellertid komma ännu längre med en bredare avtäckning av ledarrelevanta egenskaper, sammanfattade som jagstyrka (Sjöberg, in press).
A propos mindre bra test för prognos av ledarskap är det av svenskt och historiskt intresse att Carl Ramfalk, som var docent i psykologi vid Stockholms universitet på 1960-talet och som många säkert minns, i sin doktorsavhandling fann att Cattells test 16pf (ursprungligen från 1949) saknade prognosförmåga för chefsframgång på hög nivå i svenskt näringsliv. Det är inte bara han som misslyckats med detta test. Ändå används det än i dag av en del rekryteringskonsulter, av skäl som åtminstone inte har vetenskaplig grund.Referenser
Judge, T. A., Bono, J. E., Ilies, R., & Gerhardt, M. W. (2002). Personality and leadership: A qualitative and quantitative review. Journal of Applied Psychology, 87, 765-780.
Ramfalk, C. W. (1957). A study of the selection of personnel for higher positions in industrial organizations. Stockholm: Almqvist & Wiksell.
Sjöberg, L. (in press). Ledarskap och personlighet: Testning av jagstyrka. (Leadership and personality: Testing ego-strength). Scandinavian Journal of Organizational Theory and Practice.
Stogdill, R. M. (1948). Personal factors associated with leadership; a survey of the literature. Journal of Psychology: Interdisciplinary and Applied, 25, 35-71.
Zaccaro, S. J. (2007). Trait-based perspectives of leadership. American Psychologist, 62, 6-16
Senast uppdaterad (2009-10-07 08:50)
Klicka här för artikeln om Hawthorne-effekten.
Senast uppdaterad (2010-07-01 15:48)
---