Självkännedom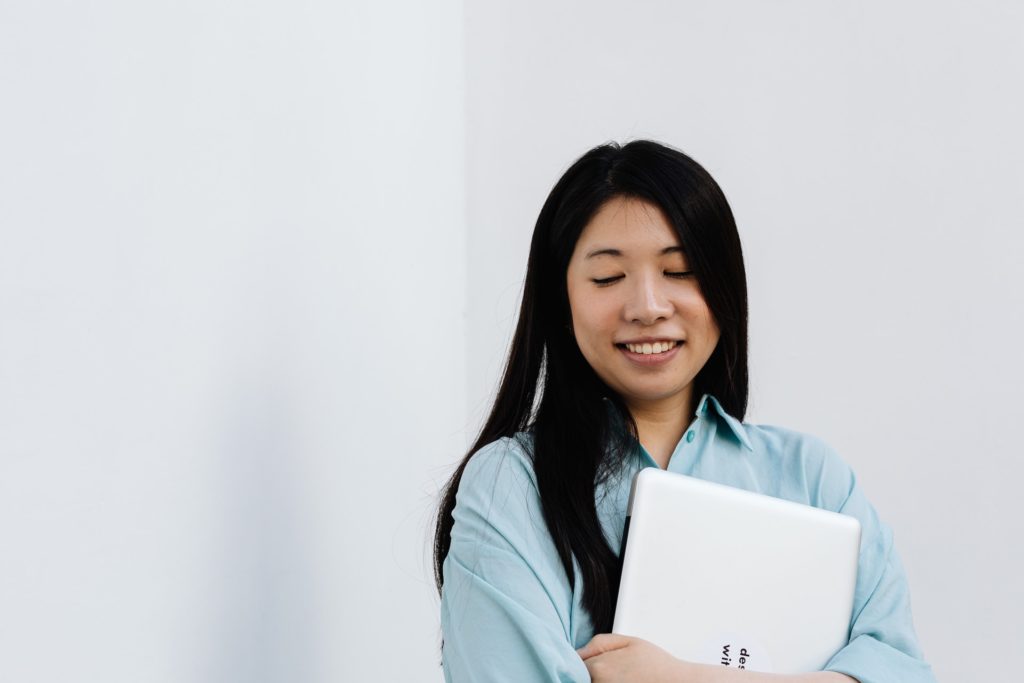 Wilson publicerar en intressant översikt av forskningen om självkännedom. Området är stort och ganska snårigt. Det tas sällan upp i psykologikurser, trots att många nog läser psykologi just för att få bättre självkännedom. "Vem är jag?" är ju en central fråga för ungdomar och också för många andra. Vad passar jag till? Vad ska jag göra med mitt liv?
Det tycks som om självkännedom är svår att uppnå, och ju mindre man har av den desto större problem har man. Så långt är det väl ganska rimligt. Men hur ska man öka självkännedomen? Kanske genom att försöka se oss själva "utifrån", med andras ögon, eller genom att reflektera över sitt eget beteende. Det är ganska oklart hur långt man kan komma på den vägen. Fråga andra rent ut? Kanske, men människor är obenägna att ge andra feedback av den här typen. Vi är alla omgivna av en mur av tystnad.
Wilson tar märkligt nog inte alls upp psykologiska tester som en väg till självkännedom. Det är ju annars vad de ansvariga för ett sådant test som Myers-Briggs (MBTI) hävdar är ett huvudsyfte med testet. Men när det gäller MBTI tycks ingen forskning ha visat att självkännedomen faktiskt ökar (Sjöberg, 2005). Vissa personlighetstester har omfattande normdata. De kan ge svar på hur ens personlighet förhåller sig till andras. Är jag mer eller mindre noggrann, eller utåtvänd, eller målinriktad, än folk i allmänhet? Testet UPP-testet, med sin omfattande normdatabas (nu över 1000 testningar) kan ge svar på sådana frågor.
Referenser
Sjöberg, L. (2005). En kritisk diskussion av Myers-Briggs testet. (A critical discussion of the Myers-Briggs test). Organisational Theory & Practice. Scandinavian Journal of Organisational Psychology, 15(1), 21-28.
Wilson, T. D.(2009). Know Thyself. Perspectives on Psychological Science, 4(4), 384-389.
---