UPP värderar integritet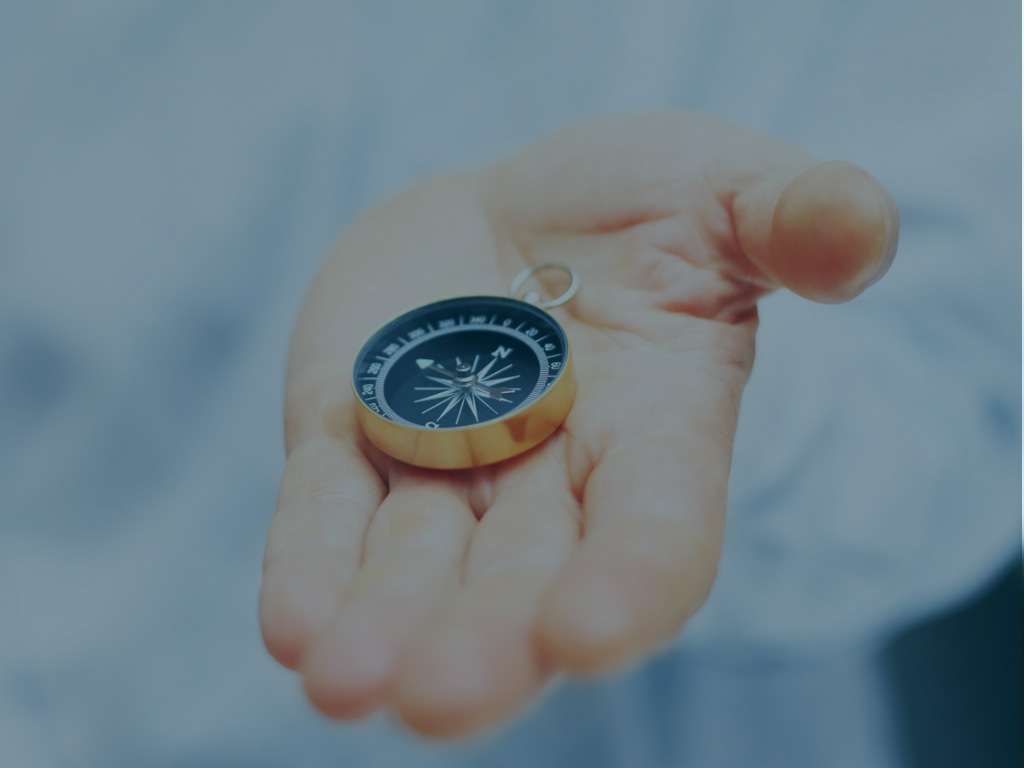 Att agera med integritet i samhället och i arbetslivet är viktigt. Att rekrytera medarbetare som agerar med integritet, är pålitliga och trovärdiga är nödvändigt. Medarbetare och särskilt chefer, som agerar positivt och konstruktivt gentemot kollegor, medarbetare, kunder och organisationen i sin helhet är eftertraktade. Det som kännetecknar personer som agerar med integritet är att de är ärliga, pålitliga, trovärdiga och som håller vad de lovat. De som har förmågan att anpassa sig till gemensamma normer, policys och regler i samhället och på arbetsplatsen. De planerar sitt arbete på lämpligt sätt, agerar med respekt, ärlighet och direkthet gentemot andra och organisationen.
UPP Integritet är ett sammansatt instrument där 8 skalor ingår. De har särskild relevans för att mäta integritet enligt forskning. Följande skalor ingår; Följsamhet, Noggrannhet, Emotionell stabilitet, Emotionell intelligens, Samarbetsvilja, Självuppskattning, Välvilja och Osjälviskhet. UPP Integritet kan göras som ett enskilt test eller som del av UPP Personality.
Inom forskningen undersöker man bland annat integritet i organisationer med begreppet organisationsmedborgarskap, vilket innebär beteenden som gynnar organisationen och dess medlemmar. Man undersöker också kontraproduktiva beteenden, som riskerar att skada organisationen och dess medlemmar. En stor del av den praktiska forskningen har genomförts genom att personer i organisationer gör bedömningar i relation till ett antal kriterier som "personen är hjälpsam gentemot kollegor" och "samarbetar väl med andra" eller "skulle fuska för att uppnå egna fördelar". På det viset har man visat på dess praktiska användbarhet genom att använda relevanta kriterier, så kallad kriterievaliditet.
Psykologisk Metod har genomfört ett antal studier där skalorna har validerats gentemot organisationsmedborgarskap och kontraproduktiva beteenden med positiva resultat.
Två skalor, samarbetsvilja och emotionell intelligens, mäter prosociala beteenden. Dessa beteenden har visat sig bidra till positivt agerande i praktiken. De har i våra, och andra, studier visat sig bidra till positiva värden vad gäller organisationsmedborgarskap. Låga värden på dessa skalor har visat samband med kontraproduktiva beteenden.
Det finns personlighetsinstrument som mäter integritet med ett fåtal skalor. Dessa skalor är typiskt tagna från Big Five; såsom följsamhet, noggrannhet och emotionell stabilitet. Dessa ingår också i UPP Integritet. Det som gör UPP Integritet unikt är att det ingår ytterligare 5 skalor som ger en mer allsidig bedömning som har relevans för just integritet. Skalorna som ingår kombineras och viktas för en sammansatt bedömning.
Tre ytterligare skalor mäter närliggande begrepp som ger mer omfattande indikationer på hur integritet eller bristande integritet kan ta sig uttryck i praktiken. De sammanlagda 8 skalorna ovan hjälper till att ringa in det mångfacetterade fenomen som integritet utgör. Genom UPP Integritet har organisationer ett hjälpmedel att bidra till att rekrytera personer som bidrar till en positiv organisationskultur.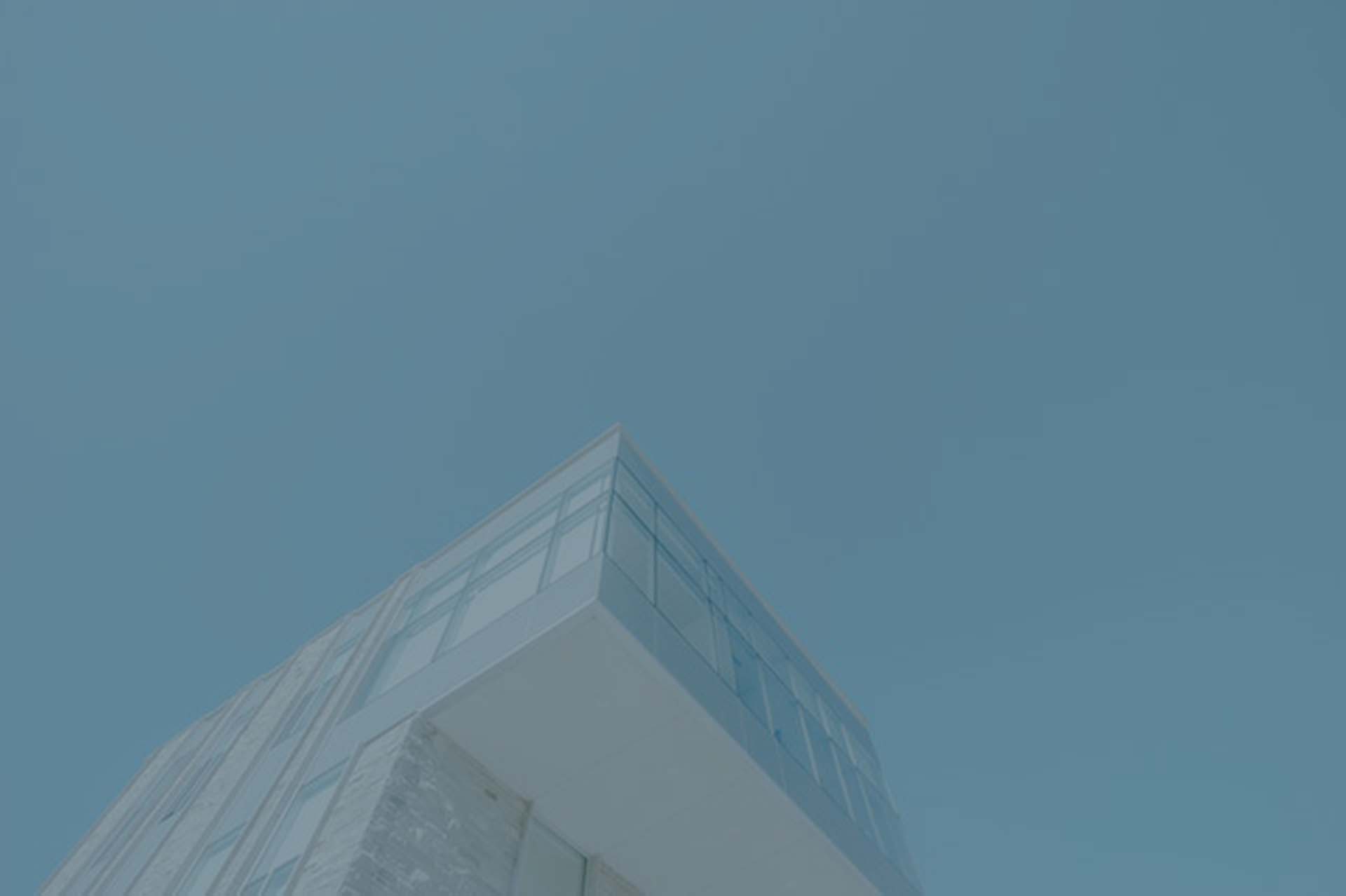 Intresserad av UPP StepOne Screen Integrity?
Referenser
Ames, D.R., Rose, P., Anderson, C.P. (2006). The NPI-16 as a short measure of narcissism. Journal of Research in Personality, August 2006
Anglim, J., Lievens, F., Everton, L, Grant, S.L., Marty, A., (2018). HEXACO personality predicts counterproductive work behaviour and organizational citizenship behaviour in low-stakes and job applicant contexts. Journal of Research in Personality, 77, 11 – 20.
Ashkanasy, N. M., & Daus, C. S. (2005). Rumours of the death of emotional intelligence in organizational behaviour are vastly exaggerated. Journal of Organizational Behaviour, 26(4), 441-452.
Berry, C.M., Sackett, P.R. & Wiemann, S. (2007). A review of recent developments in integrity test research. Personnel Psychology, 60, 271-301.
Borman, W.C., & Motowidlo, S.J. (1997). Task performance and contextual performance: The meaning of for personnel selection research. Human Performance, 10, 99-109.
Dalal, R.S, (2005). A meta-analysis of the relationship between organizational citizen behaviour and counterproductive work behaviour. Journal of Applied Psychology, 90, 1241 – 1255.
Engelberg, E., & Sjöberg, L. (2005). Emotional intelligence and interpersonal skills. In R. D. Roberts & R. Schulze (Eds.), International handbook of emotional intelligence (pp. 289-308). Cambridge MA: Hogrefe.
Engelberg, E., & Sjöberg, L. (2006). Money Attitudes and Emotional Intelligence. Journal of Applied Social Psychology, 36, 8, 2027–2047.
Fox, S., Spector, P.E., Goh, A., Bruursema, K. & Kessler, R. (2011). The deviant citizen: Measuring potential positive relations between counterproductive work behaviour and organizational citizenship behaviour. Journal of Occupational and Organizational psychology, 85, 199 – 220.
Furnham, A. (2017). Dark side correlates of job reliability and stress tolerance in two large samples. Personality and Individual Differences, 117, 255 – 259.
---